Introduction
The 4D Research Lab offers students the opportunity to learn more about the 3D techniques and methodologies used in academic research. Students can ask us to supervise tutorials and BA or MA theses. We also organize workshops of one or more days aimed at introducing students and staff to 3D technologies.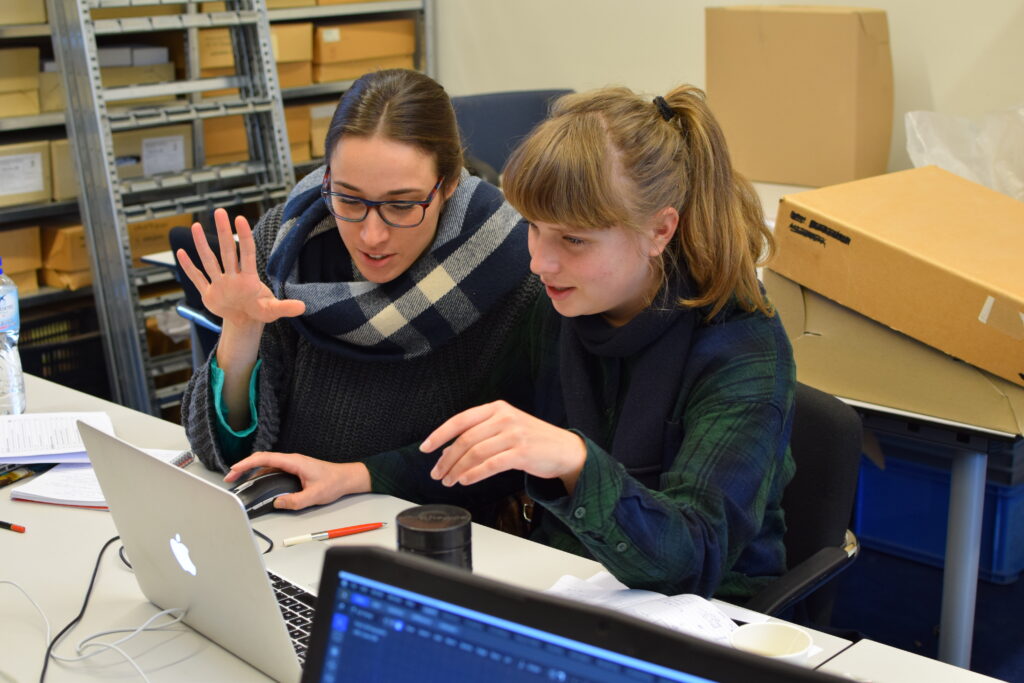 Tutorials (and internships)
Tutorials are practical classes aimed at skill acquisition. The student works on a particular subject or technique over the course of a few weeks. The primary skills taught here are the use of 3D modelling software, and documenting objects with 3D scanners and image based modelling. Please contact us if you are interested in doing a tutorial at the 4D Research Lab.
Theses
If you want to expand your knowledge of 3D techniques and use it to answer your own research questions, or perhaps you would like to develop your own augmented reality or virtual reality app, you can choose to write your BA or MA thesis with us. You will be stimulated to learn more in depth about the uses and pitfalls of 3D reconstruction, 3D documentation and visualization for academic research, and develop your own views on these subjects. If you choose to write your thesis on a 3D related topic, the general supervision is given by Dr. Patricia Lulof, the scientific director of the lab. Depending on the subject, practical guidance is given by Tijm Lanjouw, our 3D modeller or Jitte Waagen, the specialist on image based 3D recording.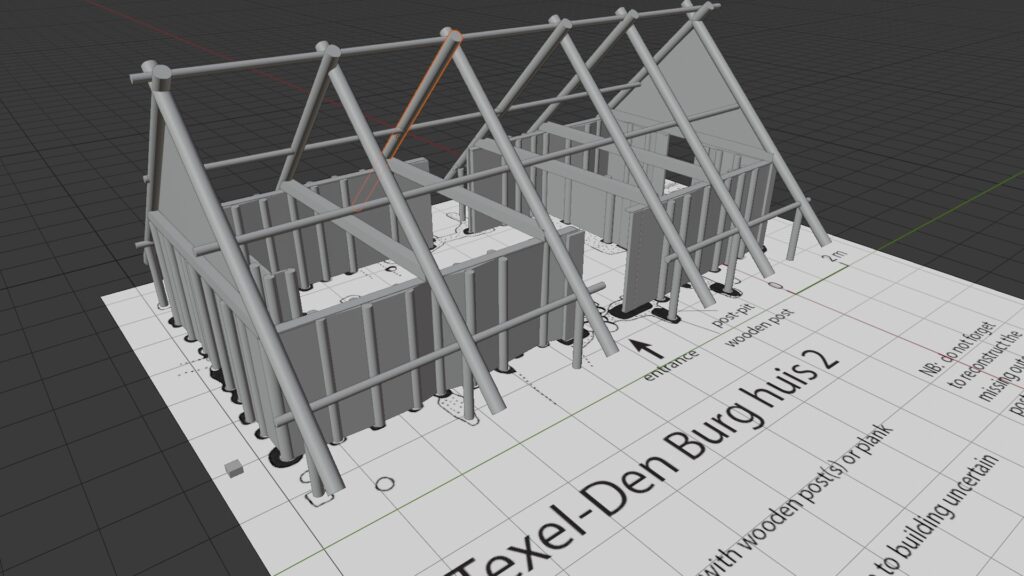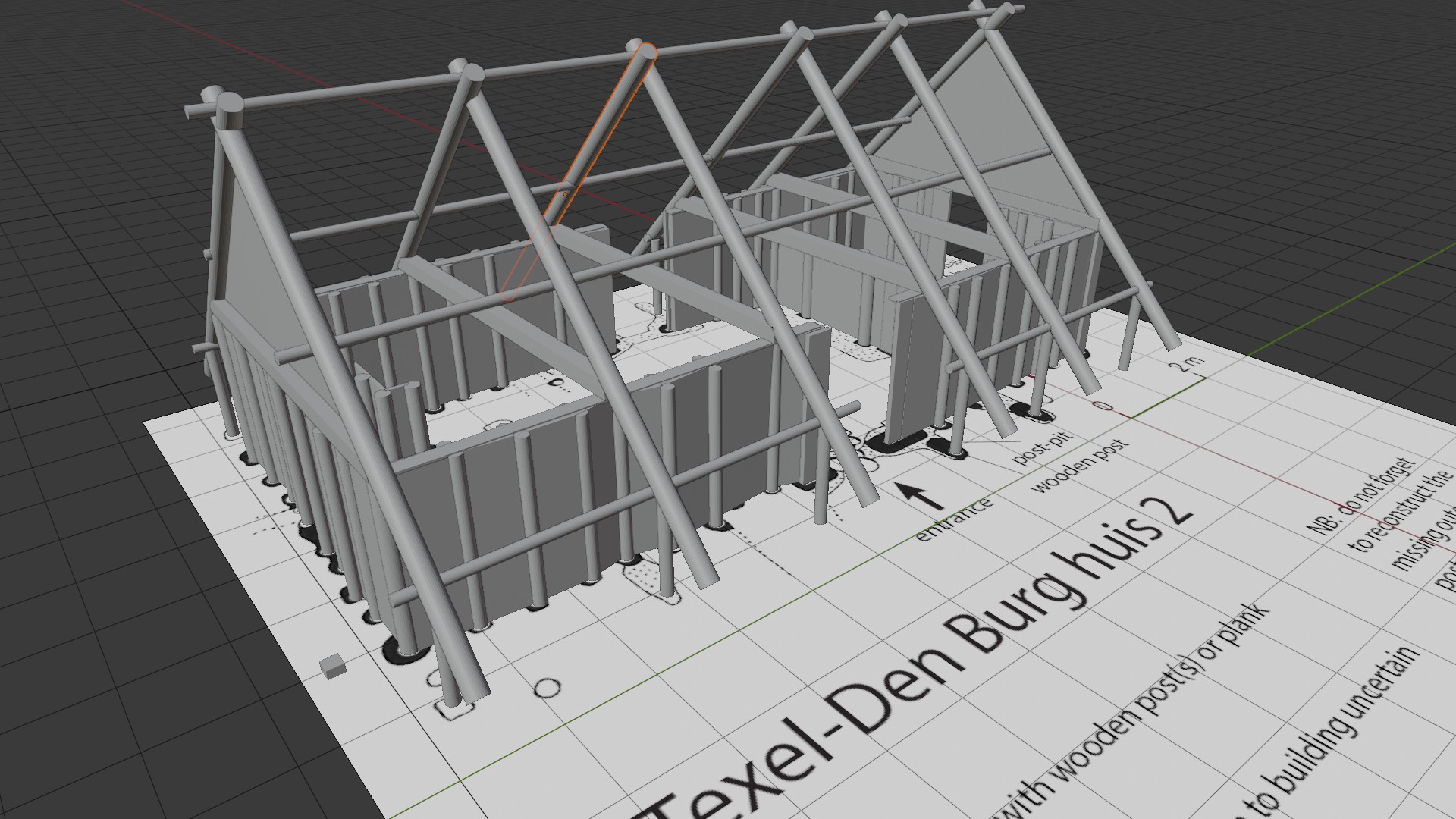 Workshops
We run workshops aimed to introduce students and researchers to some basic concepts of 3D technologies for material culture research. Workshops typically are half, one or two days in length and may be customised to your requests. Please contact us for the possibilities.
We also run a YouTube channel on which we publish some of our courses for technical skill development.
Blended learning
The 4D Research Lab supports and facilitates the University of Amsterdam's implementation of Blended Learning. Blended Learning encompasses a restructuring of educational methods, making more effective use of online learning in addition to traditional teaching settings.
Read more about it on the website of CILTS:
Waarom blended learning? (Dutch)
3D model of 'The Casa Bartholdy fresco cycle' made by a student 'Conservation and Restoration of Historic Interiors'.